So what is an IBCLC..XZY and why do I need one?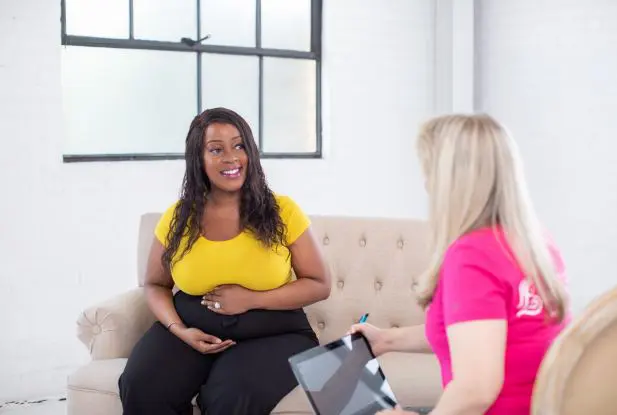 We know it can be confusing for new parents, since there are so many different people offering to help with breastfeeding. And even if parents are looking at credentials to figure out who has the skills needed to help their situation, there are just too many different certifications. (Breastfeeding Educators, Certified Lactation Counselors (CLC), WIC Peer Counselors, La Leche League Leaders, Breastfeeding USA Counselors, Breastfeeding Specialists, Registered Nurses, Newborn Care Specialists, Postpartum Doulas and on and on….)
Those of us in the lactation world call this the "alphabet soup" of lactation credentials.
WHAT IS AN IBCLC®?
IBCLC's (International Board Certified Lactation Consultant®.) are healthcare workers who have extensive education and experience supporting breastfeeding families.
WHAT DOES AN IBCLC DO?

An IBCLC provides skilled lactation management for everything from general lactation education and basic latch issues to more complicated lactation problems, such as tongue-tie or weight gain problems.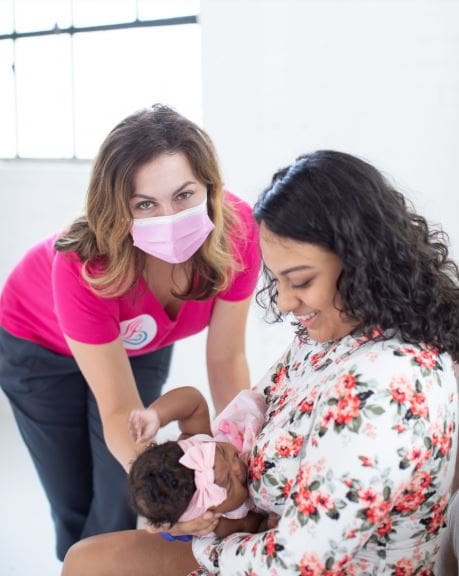 HOW ARE IBCLCS DIFFERENT FROM EVERYONE ELSE PROVIDING BREASTFEEDING SUPPORT?
A lot of these breastfeeding helpers have some lactation training, and may have even been required to take a exam showing basic breastfeeding knowledge. The difference is the level of education, training, and the hundreds of hours of hands on clinical experience required before you can even be be approved to take the IBCLC exam. Additionally, the International Board of Lactation Consultant Examiners (IBCLE)® ensures that the IBCLC exam is comprehensive. The
IBCLC is considered to be the Gold Standard of lactation knowledge.
HOW DO YOU BECOME AN IBCLC?
In order to become an IBCLC, you must complete a specific college curriculum of Health Science Education, you must complete at least 90 hours of lactation specific education, and complete between 300 – 1000 hours of hands on clinical
hours. There are three pathways that candidates can use to achieve the IBCLC. IBCLC's are required to re-certify with continuing education and clinical hours or by exam every five years to demonstrate current knowledge.