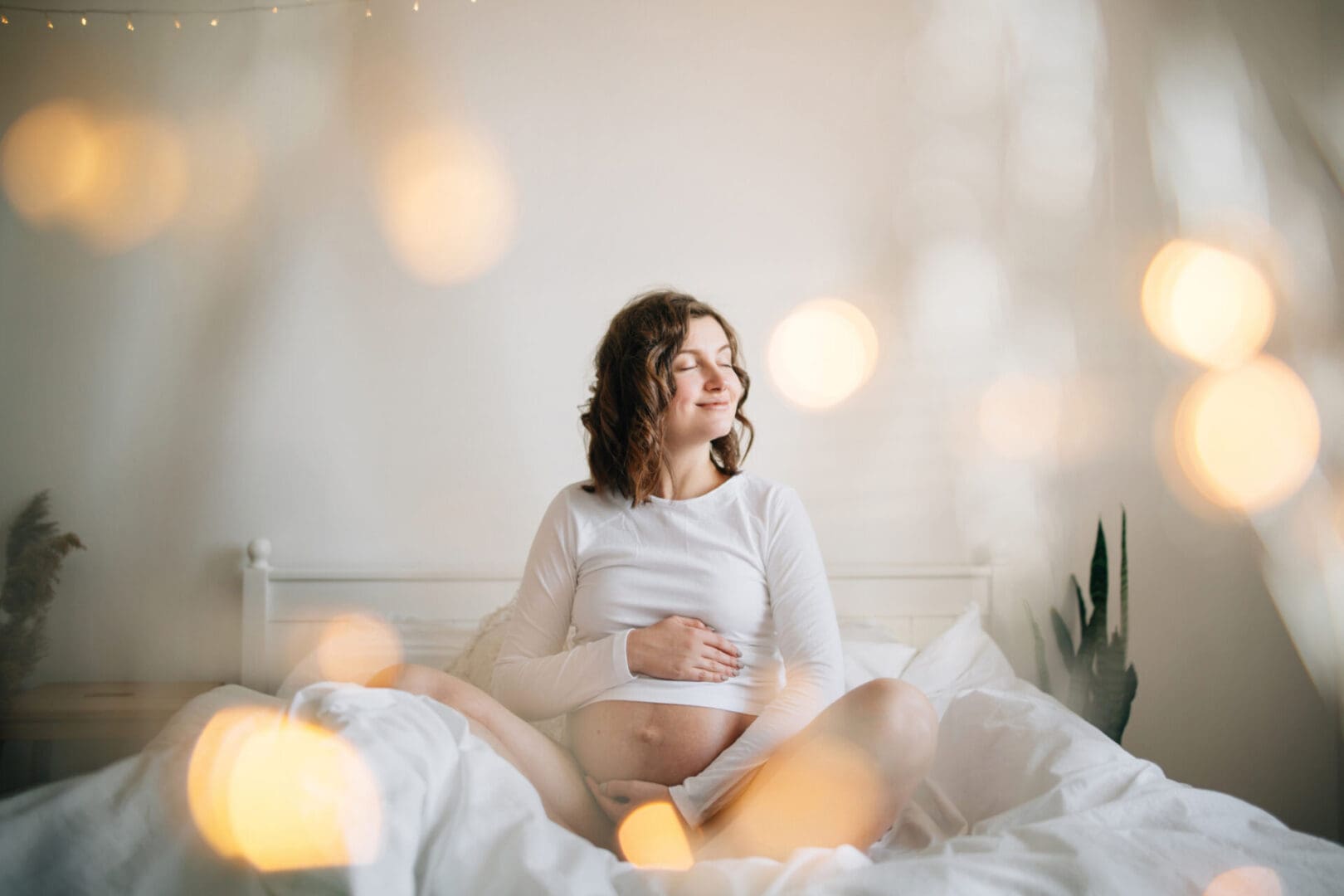 Your first pregnancy can be an absolutely beautiful and incredible experience, but it's also very difficult. Because there are so ...
Read More

→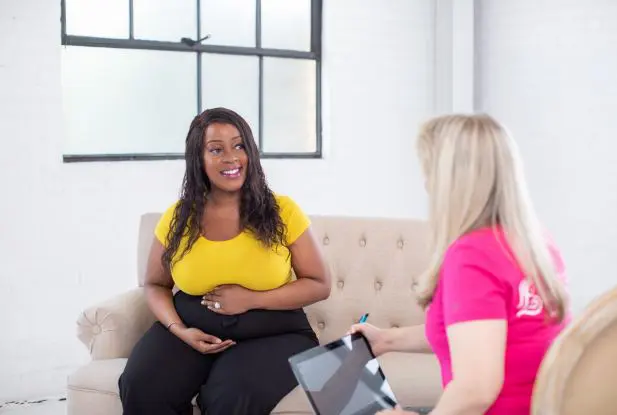 So what is an IBCLC..XZY and why do I need one? We know it can be confusing for new parents, ...
Read More

→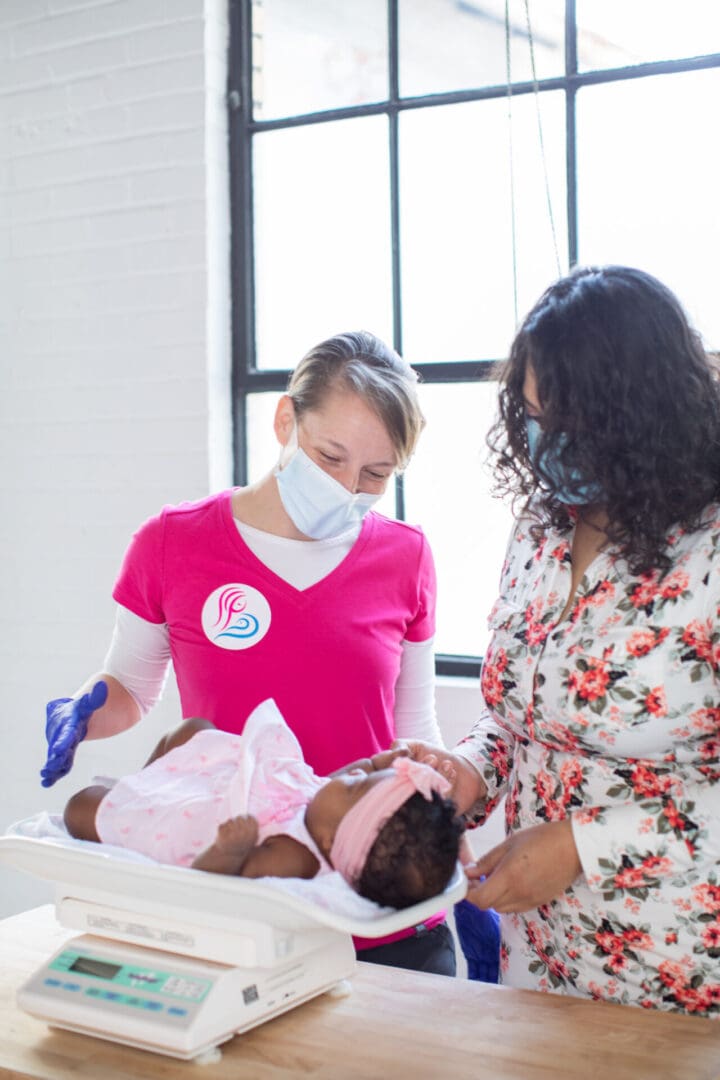 Before their first visit, clients often ask how seeing a private practice IBCLC is different than seeing the LC in ...
Read More

→
Is my baby getting enough milk? Here is how to know... Breastfeeding can be challenging since it's hard to tell ...
Read More

→

I had a great experience with my lactation consultant Erica. She helped me to deepen my baby's latch and also gave me tips and exercises to do for his mouth. I would definitely recommend this company! They have an amazing grant program that helps make the services more affordable to reach more families in need. They are also available anytime if you have any questions. If there are any moms out there in need of breastfeeding assistance, I'd definitely make an appointment!

Suzanne Juel is a knowledgeable, kind, and enthusiastic IBCLC. I met her at Dr. Liu's office in March of 2016. She has a heart for mothers, especially those wanting desperately to breastfeed, and uses her own valuable personal experience and extensive education to comfort, educate, and help new families. I wholeheartedly recommend her services.

I cannot recommend seeing Suzanne enough. After struggling with long nursing sessions for several weeks after our daughter was born, Suzanne was the only professional we saw that was able to tell us our daughter had tongue and several lip ties. Not only was Suzanne able to find the source of our struggles, she was also very efficient at helping us create a plan to help our daughter and I nurse more successfully. As a first time mom with limited experience, seeing a lactation consultant was a game-changer. If you haven't ever seen one, you need to - and Suzanne is the one to see.

Bayou City Breastfeeding was recommended to us by the lactation consultant at the hospital. Suzanne has a passion for what she does and made a home visit during the pandemic when everything was shut down. Our son was losing weight, didn't have a good latch, and I was having issues with my milk production. She is very knowledgeable and diligently worked with me. No question was ever stupid to her. Our son quickly regained weight, had a tongue-tie addressed, and I was able to increase my milk. It wasn't a full milk supply due to my underlying health issue, but Suzanne was very supportive. Thank you, Suzanne!

I learned so much with Nicole. She was very gentle with my newborn, understanding, listened, helped make feeding better for my newborn. She gave so many helpful tips, and recommendations. She was so great! I truly enjoyed learning from her.

Ali was so sweet, patient and helpful! I wish I would have contacted bayou city breastfeeding much earlier, would have saved me lots of pain.

Visited with my daughter about 2 weeks after she was born. Setting the appointment was easy as they would just text my phone which was best for me with a newborn. I was so happy that I went. I left feeling reassured that my baby was getting enough to eat and my production was adequate and coming along. I felt totally comfortable and at home with the consultant even though I am a pretty modest person. She was very kind and reassuring and gentle with my baby. She gave me some great advice, taught me some great exercises I could help my baby practice and gave me some great referrals to have a lip and tongue tie evaluated. I will probably set up a follow up consult here soon now that the lip and tongue tie have been evaluated to make sure my babies latch is the best latch.

TLDR: Without the support of Melissa at BCB, I would've given up on my goal to breastfeed. That's invaluable to me and something I can never repay! But even the bottle feeding support was incredibly helpful. I think every new parent, whether breastfeeding or not, needs BCB!⭐️Full review:I was struggling so hard — both physically and mentally — before reaching out to BCB. I took a breastfeeding class during pregnancy and thought that was enough. I nursed okay in the hospital, but then I got home, my baby got hungrier, and my supply wasn't keeping up. I was mixing formula left and right and feeling hopeless as my plan to breastfeed was quickly dying.I delayed reaching out to BCB because I've never been good at asking for help. My first lesson as a new mom was to let go of that fear. We all need help! I'm so glad I did.In my first appointment, Melissa helped me so much. I felt so supported and was able to let go of all my guilt and shame. Most importantly, she identified tongue and lip ties in my baby, which were affecting his ability to transfer milk and therefore hurting my supply. I felt so relieved to know that there was nothing wrong with me and that this was treatable. We made a plan to boost my supply and discuss having his ties released.Before meeting with BCB, I would pump maybe 0.5 oz on each side. Now, I am pumping 3+ oz each side each session. Plus, my baby had surgery to release his ties, and he's starting to nurse really well. I'm simply amazed at our improvement in such a short time! It's all thanks to the individualized plan that Melissa made for me and my baby. Our regular meetings help keep me accountable to my plan too.I cannot stress enough how invaluable the customized care plan has been for me. Don't waste time like I did scrolling through free online resources thinking you can fix things yourself. It's okay to ask for help! Every BF parent and their baby is different and unique in their challenges and needs, which is why that customized plan is so important. And do yourself a favor by getting help from a professional versus trying to get answers from Google! 😅Lastly, I want to add that from the beginning I've felt supported by BCB 100% — including if you decide to formula feed! Whatever you choose is supported, free of judgement. My first meeting was nearly an hour and a half, and we talked a lot about best practices for bottle feeding, which bottles to use, and more. I think many parents don't think they need help with bottle feeding, but there's more to it than you think! My husband was there too and it was incredibly helpful for him as well.

I was referred from a friend and I can't say enough good things about Suzanne! She was personable great and what she does and extremely informative. I only wish I had met her sooner so I could have breastfed my first born. Please don't hesitate to book her you won't be disappointed! Suzanne Juel helped me nurse my babies for 10 months and 16 months. She is extremely knowledgeable, empathetic, and kind. She believes in helping moms be the best moms they can be. She built an incredible community of moms supporting moms in our community.