Tips for Partners to Support Breastfeeding
Sometimes partners may feel that they are not important to the breastfeeding relationship, but that is NOT TRUE!  Partners have a huge impact on the success of breastfeeding and there are lots of things they can do to support the breastfeeding parent.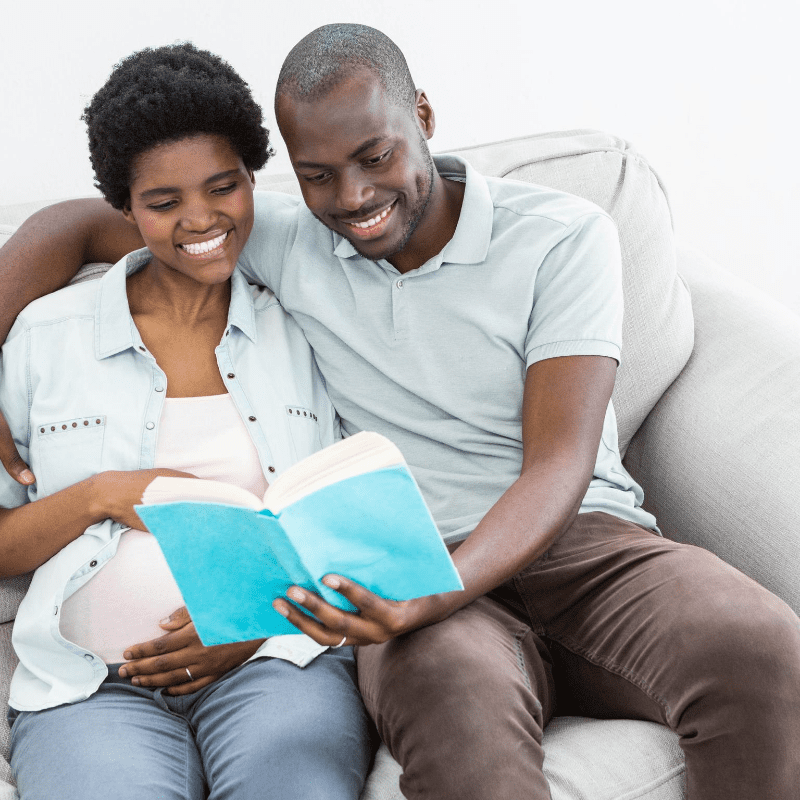 Learn about breastfeeding
Breastfeeding provides significant health benefits to both the baby and the breastfeeding parent. At the same time, many breastfeeding parent's experience challenges and difficulties, and it helpful for everyone to know what to expect, and when they need to reach out for help from an IBCLC.    Many new breastfeeding parents are overwhelmed in the early days and need support to ask for help.  If their partner knows what is normal, and how to identify problems, they can encourage the breastfeeding parent to get the help they need. We offer private prenatal consultations where you and your partner can get specific guidance and education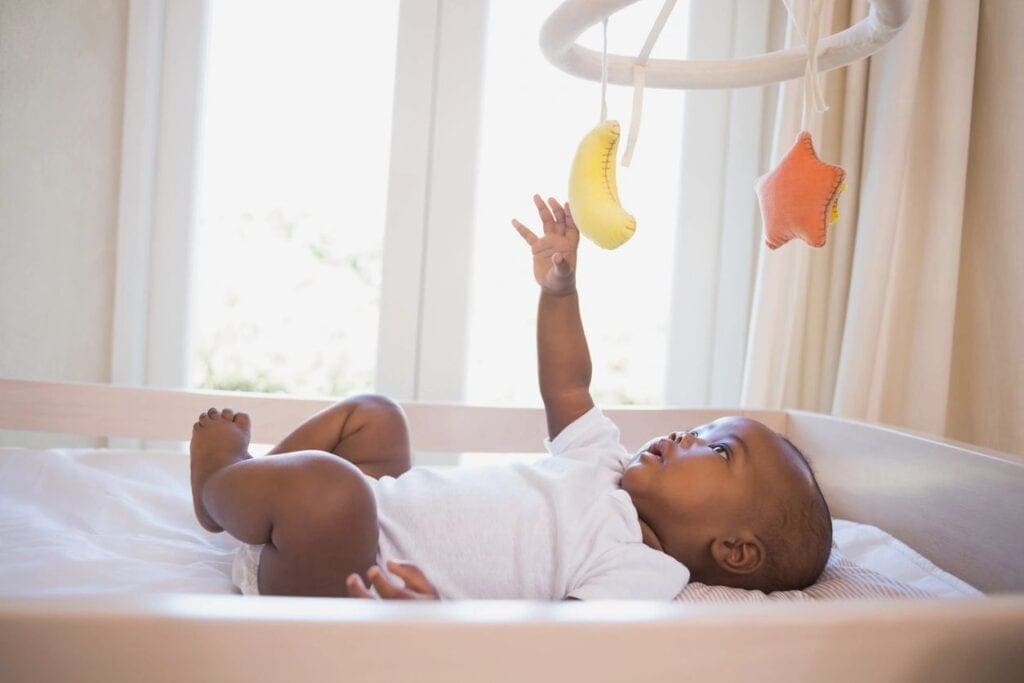 Baby Care and Chores
It is a lot of work to take care of a new baby, and there are lots of things that need to be done that don't include feeding the new baby.  Partners can help by taking over diaper changes, soothing a fussy baby, holding the baby while the breastfeeding parent sleeps, bathing the baby, wearing the baby in a carrier, and even doing skin-to-skin with the baby.  Taking care of household chores also is a great way to help out and support the breastfeeding parent.
Remind your partner that it gets easier
Encourage your partner to breastfeed and remind your partner that breastfeeding gets easier after the first few weeks. Partners have a huge impact on whether a breastfeeding parent chooses to breastfeed, as well as how long they will continue to breastfeed.  Partners can help encourage the breastfeeding parent by talking about how important breastfeeding, and by giving positive encouragement to the breastfeeding parent.
Validate your partner's feelings
Pregnancy, birth, postpartum and breastfeeding all come with their own share of difficulties and emotions.  During the early postpartum period, many new parents feel overwhelmed and are experiencing fatigue, pain, anxiety and even sadness or depression.  Everyone around is often telling the new parent that they "should be happy," because they just had a baby.  Partners can help by validating these feelings and giving the breastfeeding parent a safe place to express what they are feeling.
Don't offer unhelpful suggestions
Often with a breastfeeding parent is struggling with breastfeeding, their partner may say things like "why don't you just give a bottle," or "why don't we just feed formula."  These types of statements undermine the breastfeeding parent's confidence and makes them feel unsupported.  Beyond that, it is also helpful to learn more about breastfeeding so that you know what normal infant behavior looks like, and what is not normal infant behavior.  You might even find that you can assist with getting a better latch.  If your partner is pumping milk for the baby, you can clean pumping parts and handle expressed breastmilk, hold the baby while your partner pumps or even bottle feed.
Get help for breastfeeding problems
If your partner is having breastfeeding difficulties, reach out for help. If your partner is having difficulties with breastfeeding, one of the best things you can do is to reach out to an IBCLC for assistance.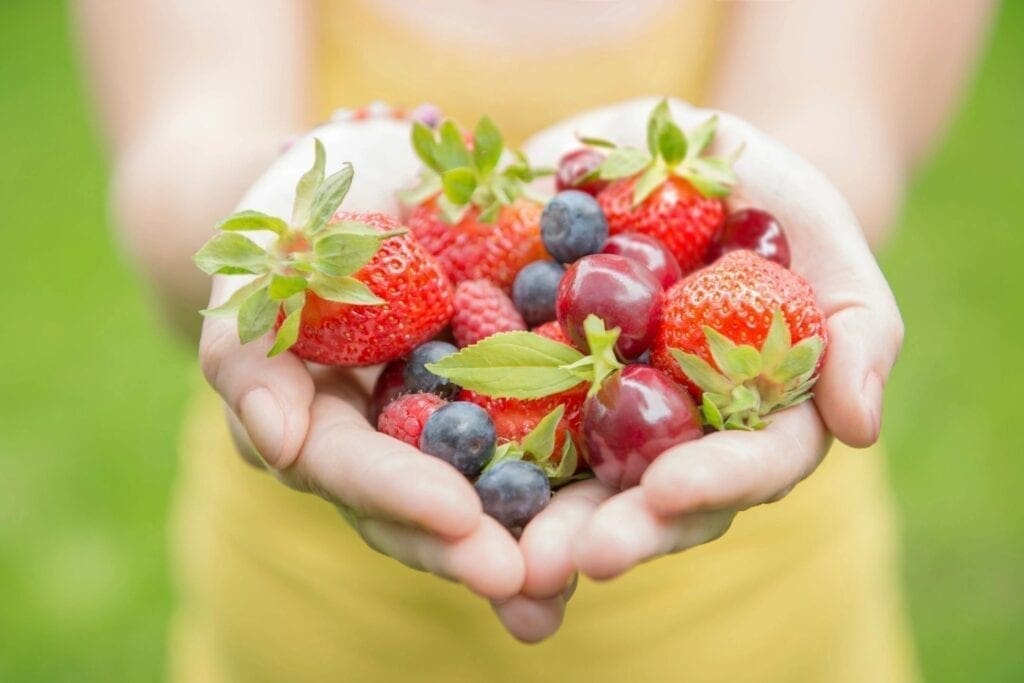 Take care of your partner
Often new breastfeeding parents are so focused on the new baby that they don't do a good job taking care of themselves.  You can help by making sure that your partner is getting enough to eat and drink, that they are in a comfortable and supported position when feeding, that they are getting some rest with naps and nighttime sleep, and giving the breastfeeding parent a break to do things such as shower or visit with a friend.  If your partner is breastfeeding or pumping, it is also a great opportunity to break out the massage oil and rub their feet or shoulders.
Thank your partner for choosing to breastfeed
We know that breastfeeding gives babies the best nutrition and best start, but for many breastfeeding parents, it is far from easy.  Make sure to express your appreciation of all the energy and effort that goes into establishing and maintaining breastfeeding