This week (August 25-31st) is #BlackBreastfeedingWeek, and in celebration, we will be sharing stories and posts submitted by some of our clients. We can think of no way to better kick off this week than with this amazing post submitted by L. Please share widely!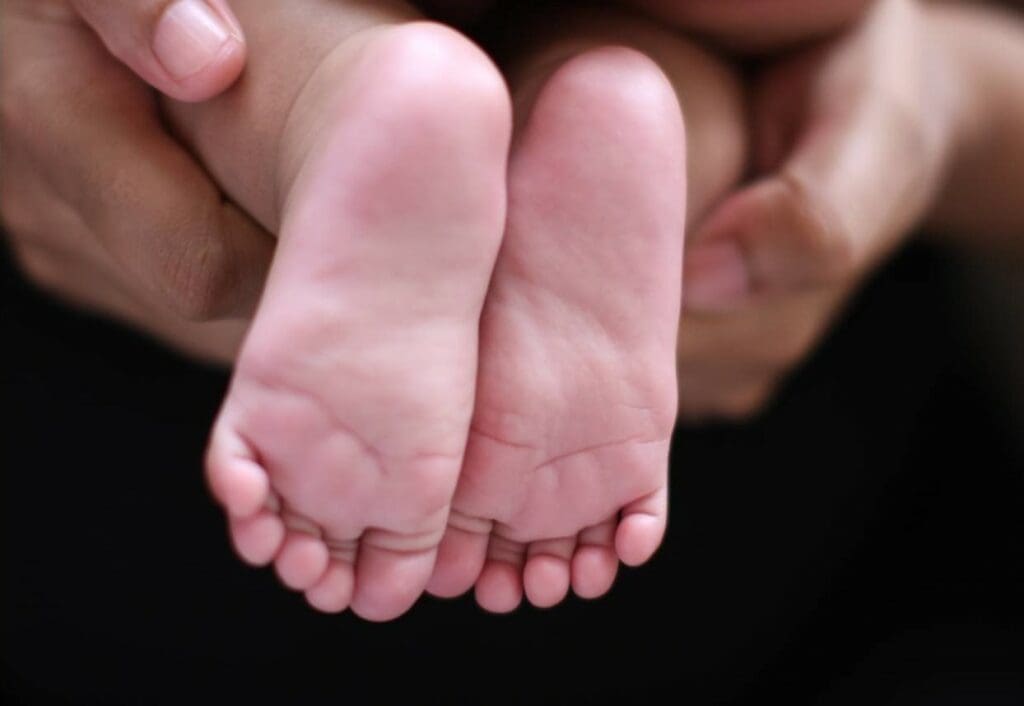 "Dear 26 Year Old Self,
I am writing today hopefully older and wiser than we are now. Today we are 38 years old, and we have been breastfeeding for almost 13 years! Our youngest child is 2 years old and still breastfeeding. She is our 4th breastfed child! I hope my words today will help us press on, and enjoy the journey that breastfeeding is going to offer. I will tell you this for sure, breastfeeding will be the hardest and most rewarding experience.
Now at 26 I am sure we are considering this thing called breastfeeding. It sounds like the right thing to do. It seems cost effective, and healthy. The only problem is we don't know anyone who breastfeeds, we weren't breastfed, and we are not sure where to start. I know the amount of information about how to breastfeed is just overwhelming. I remember thinking those very thoughts. Please let these 4 simple words be a blessing – WE CAN DO THIS.
There will be many days that we will be exhausted. We will cry in the bathtub when our first born has a growth spurt and just keeps eating, with no understanding of why. We will give up breastfeeding our first born at 6 months, but we will rebound and meet our new best friend…the hospital grade breast pump! We will resolve to keep going and learn how to work and pump milk. We will succeed, and our first born will be fed our milk until 1 year old! What an accomplishment!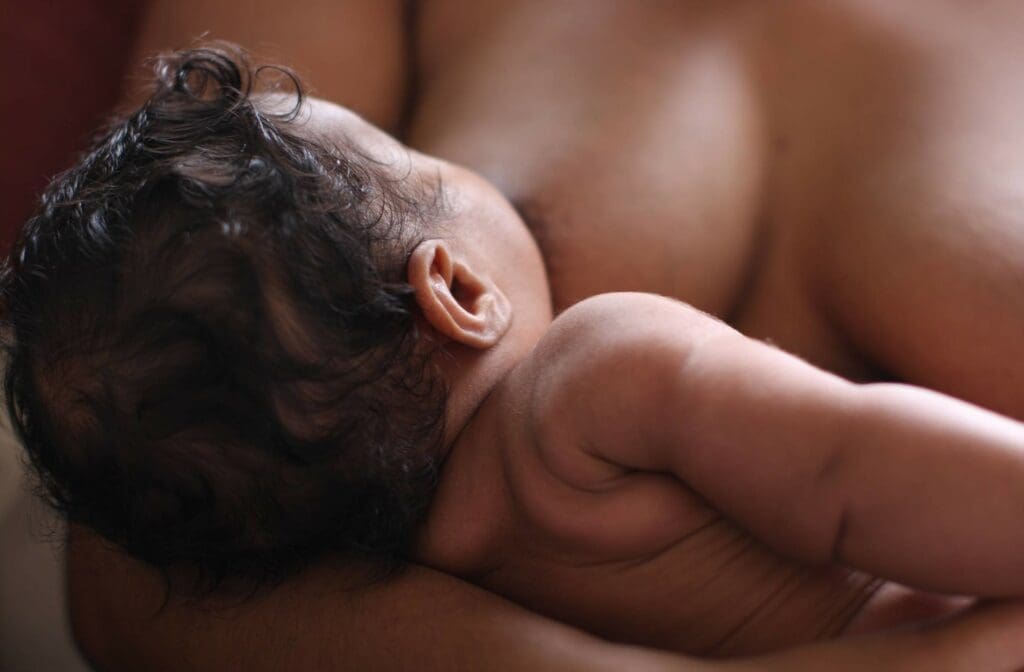 Just 4 years later we will welcome our biggest breastfeeding challenge, our sweet baby boy who will be diagnosed with food allergies and a tongue tie. THIS WILL CHANGE OUR LIFE! We will learn about how important our milk is to that baby boy who can't eat or drink anything else. We will feel drained, tired and down right hungry most of the time because we will have to eliminate the things he can't have just so he can eat. We will breastfeed our second born until he is 2 ½ years old!
After the second born we will feel like we can do anything. We will begin to assist other moms who are interested in breastfeeding. Our husband will even be in Walmart telling people about how important breastfeeding is because of the journey we have taken thus far!
Our third and fourth children will be breastfeeding champions, even though they will both be tongue tied! Even after all of the therapy and stretches at all times of night, we will make it! I will give you this advice going forward:
1. Find your local lactation consultant and get to know her BEFORE our baby is born.
2. Join a group and surround yourself with other breastfeeding mothers like us.
3. Talk to people when you feel sad or unsure. and
4. Pray to the Lord for guidance and strength
Always remember that we can do this no matter the color of our skin, our education or our financial situation. We just need to be armed with information and support. See you in the future, and enjoy the journey.
Sincerely,
Your 38 Year Old Self"
#BBW19 #ItsMyWorld #EmpowerParentsEnableBreastfeeding #breastfeeding #IBCLC #BayouCityBreastfeeding #SupportChangesEverything #NationalBreastfeedingMonth