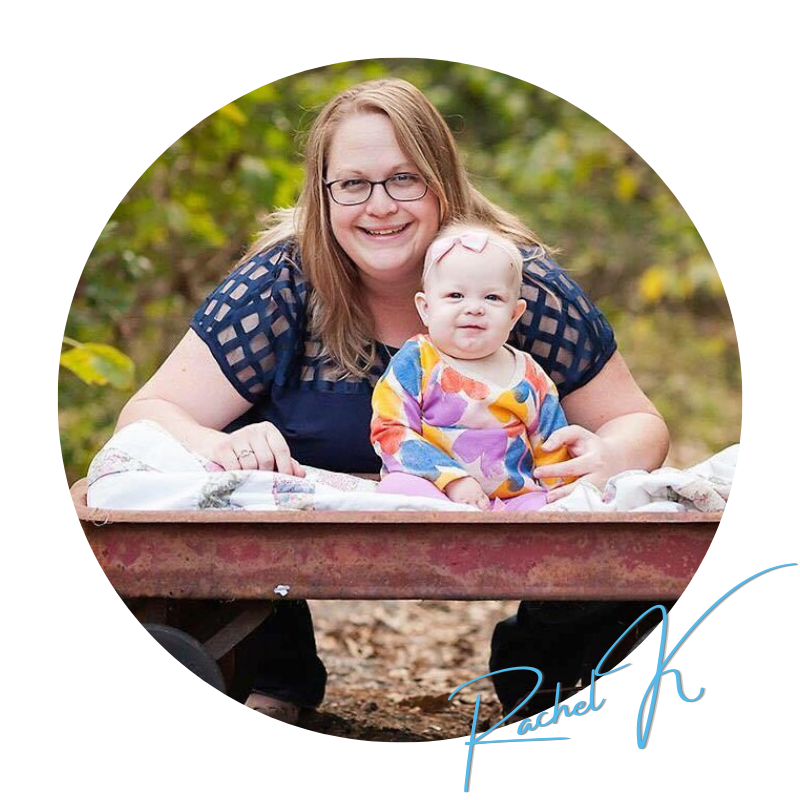 I was not expecting to have so much difficulty breastfeeding with my second child, but I knew we were tongue and lip tied from birth. I sought out to get them revised and that is where I was introduced to Suzanne. She selflessly stepped in on our behalf to help us right away. Suzanne helped to manage my expectations as things were not an easy fix for us- we had a tether-berg baby.
Weeks would go by and Suzanne would not only show me different techniques at breastfeeding, but the reasoning and mindsets behind them. I have saved this knowledge for not just my own benefit, but to help other moms as well. When things continued to drag on, she recognized that I was having a hard time and my own wellbeing was also a concern of hers. I felt like she cared about ME as a person and a mother and not just my daughter as her patient.
One day, it finally clicked. Just like she said it would. We have been successfully breastfeeding for over 8 months now and I attribute SO much of that success to Suzanne. She never gave up on us and always had a positive support system for us. I highly recommend anyone who is having difficulty to trust in Suzanne and her wealth of knowledge. She will always be a part of our journey and I am forever grateful for her!