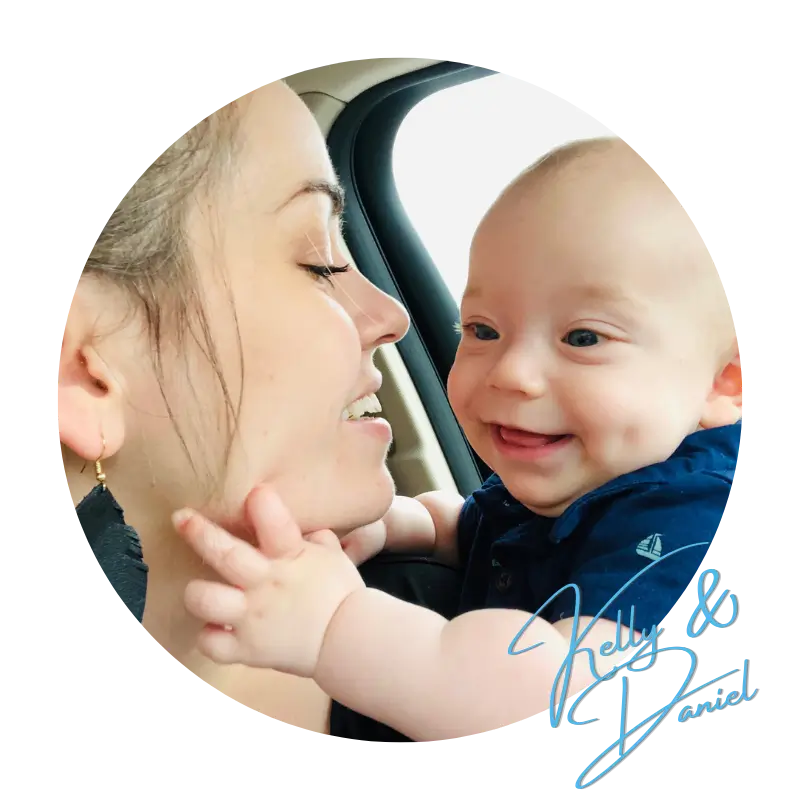 From the start of my pregnancy to that first latch just moments after my son was born, I daydreamed about our breastfeeding journey. I was so excited. I held my newly born baby for the first time and literally could not wait to feed him. It really was the beautiful experience I had imagined but at the same time, an extremely painful one. 24 hours later, I was in tears with my hands clenched in fists every time he needed to nurse. The hospital noticed he had a pretty severe tongue-tie and they suggested we have it snipped that day. After that, feedings became a little more bearable and we went on our way.
After being home for a few days, feedings not only became painful again but he was wanting to nurse all day long. The beautiful image I had in my mind of sitting in my rocking chair, with my feet up, nursing and singing to my baby was long gone. I was in pain and he was hungry and not able to get what he needed from me. Something just was not working.
My pediatrician recommended Bayou City Breastfeeding and I called immediately! After my first meeting with Suzanne Juel, I felt hope. For the first time, I felt like it was going to work out and I didn't have to think about giving up! My son needed a second clip under his tongue as well as both cheeks and his upper lip. The doctor did an amazing job and Suzanne gave me so much information, tips and exercises to do with him before and after his procedure.
My little man is 7 months old today, still exclusively breastfed, hitting all of this milestone, his weight is going up perfectly with his growth chart and he has the cutest, chunky thighs you've ever seen. ☺️ It wasn't easy getting here but I can say, as I sit here feeding him in my rocking chair with my feet up, like it's no big deal- I am so happy I reached out, for help and didn't give up!"