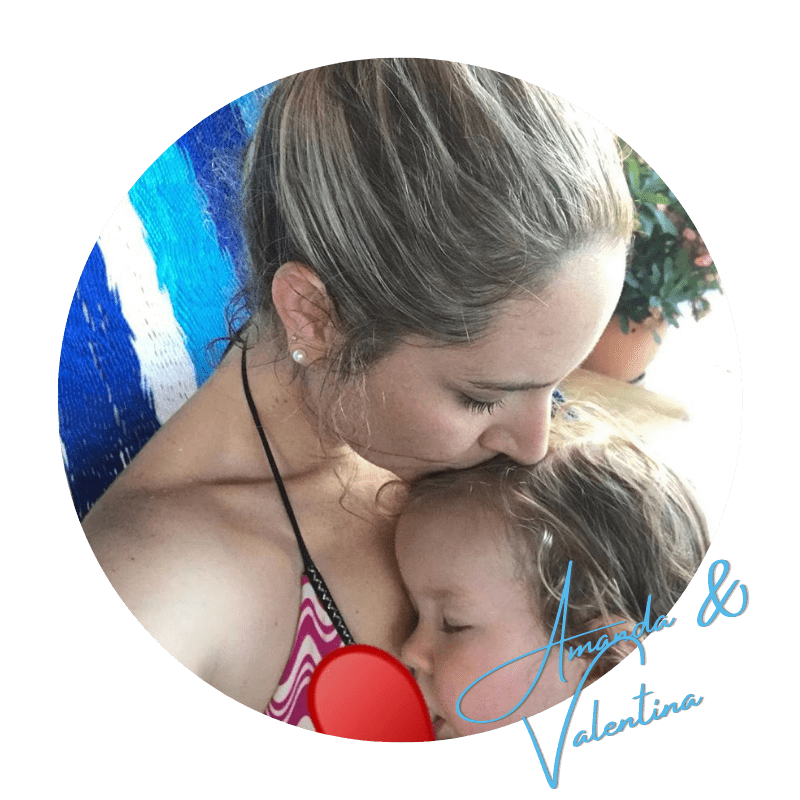 This is my second experience with breastfeeding! With my first daughter everything was really easy, but with my second daughter it was quite the opposite. The first month was very difficult, I couldn't keep my baby awake while feeding and she would nurse for less than 5 minutes and would fall back asleep, she had a lot of colic, would cry a lot and at one point she would not even want to feed, as soon as I would put her in feeding position she would cry... I was about to give up and ended requesting a Lactation consultant to try and figure out what was happening ... after the first consult they determined I needed to go have her evaluated for lip and tongue tie ... most of her feeding issues were related to this ...
We took her to the dentist; they confirmed the lip and tongue tie (which was very pronounced) and had them revised and after this we followed up with the very best IBCLC, Suzanne Juel! We had to work on stretches and exercises for the following months to make sure the ties did not reattach, and even though we were doing everything by the book ... Our baby's situation was a bit more complex than normal, but with a lot of determination and hard work from our baby, mommy and Suzanne we were able to continue our breastfeeding journey!
Baby girl is now 1 year and 9 months old and we are still happily breastfeeding 🤱!
I was only planning on breastfeeding this second time around for 6 months, but after all the hard work it took, I decided to prolong it and make the best of this experience!
It was a lot of hard work and commitment this time, but I am happy we pushed through the difficulty and are now enjoying the benefits of this beautiful journey!